Overview
MRI is a leader in trading, metals and minerals, bulk and freight. We specialize in non-ferrous ores, concentrates, refined and precious metals and their related by-products for a global smelting and processing customer base. MRI offers services including strategic mine equity investment, pre-export finance, structured commodity and project finance and risk management.
Built upon detailed market intelligence, over 20 years of success, with offices in 9 countries around the globe, MRI's aim is to continue to grow with honesty and integrity proving to be an ethical and reliable partner. A strong balance sheet, corporate backing, a wealth of local and international knowledge, along with an experienced management team and entrepreneurial culture allows MRI to provide excellent service to its global client base.
We are committed to building upon existing relationships and forming new, lasting and mutually beneficial partnerships. MRI is a member of CWT Group , which has a global presence and freight network in over 90 countries across six continents.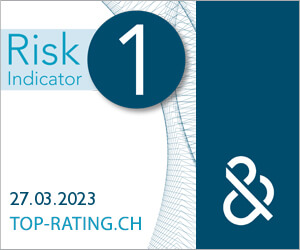 ​Management
​The MRI management team, located in Zug, Switzerland, along with the local managers of our various field offices, are experts in trading and commodity finance. We believe that consistent profitability, the long-term tenure of our senior management and our prudent approach to managing risks are direct results of our management ownership structure.

Responsibility
​At MRI, corporate and social responsibility is woven into our everyday business practices. As our company thrives based upon the importance of its people, so do we value and respect the planet on which we live. We have made a commitment to our employees and our customers alike to continue to run our company with the health of our environment in mind.